Dear Friends and Colleagues,
We have spent the past 20 plus years being led by a legend in our industry and building one of the strongest foundations for a professional society. However, like every other successful organization there comes a time when the torch is passed to the next great leader. This change often creates some level of anxiety, but at the same time it creates a level of excitement and possibilities.
Your Executive Committee (Erin Hart, Mary Hemenes, Kimberly Garrett, and myself) has been charged with finding our next leader, to not only carry this torch, but to continue to move our society forward. We started with a pool of 30 initial candidates, and with the support of the Board of Directors and Past President's, we feel confident that we have found the right person during this important time in our society.
With that being said, it is my honor and pleasure to introduce Erin O'Neil Franz, as the new Executive Director of the Texas Recreation & Park Society.
Erin embodies the qualities of an effective leader and understands our industry and culture. I would like to invite each of you to meet Erin in person at the Play Day @ The Capitol on April 28, 2022, from 11am-2pm. If you are unable to attend please feel free to send a quick message of support to efranz@traps.org.
On behalf of our society, I would like to thank each of you for the support you have given us over the past year as we conducted this search and I hope you will put your full support behind Erin as she leads our society into the future.
Sincerely,
Trent Kelley, CPRP
TRAPS President
About Erin:
Erin Franz has been leading nonprofit conservation efforts for over 15 years. As an experienced nonprofit strategic advisor, community builder and conservationist, Erin has a proven track record of building successful high-profile organizations, developing innovative programs with measurable results, and raising funds to support initiatives that benefit communities.
Erin joined Texas Recreation and Park Society as Executive Director in March 2022 to lead the organization's efforts to advance the quality of life industry in Texas through Connections, Advocacy, Resources and Education (Care).
Erin's professional background includes serving as the founding Executive Director of Texan by Nature, former First Lady Laura Bush's conservation nonprofit. During her tenure, Erin initiated and implemented a full-scale re-branding, developed strategic conservation programs, generated sustainable revenue streams and marshaled new key relationships. In addition to her work with Texan by Nature, Erin has served as the Executive Director of the Colorado River Alliance in Austin and led Texas Parks and Wildlife Foundation's We Will Not Be Tamed public awareness and engagement campaign. She is also the founder and principal of O'Neil Franz Consulting, where she guides nonprofits through strategy, branding and philanthropic program development to create lasting social impact.
Erin has a Bachelor of Arts degree from the University of North Texas and a Master of Liberal Arts degree from Southern Methodist University. She resides in Austin with her husband Jason, their two sons Weston and Connor, and their dog Baxter. When out of the office Erin can often be found hiking a trail, on a local tennis court or cheering on her boys at their various sporting events.
Texas Recreation and Park
Society North Region
About Us: The Texas Recreation and Park Society (TRAPS) is a nonprofit educational and professional organization founded 77 years ago to advance the profession of parks, recreation, and leisure services in Texas.
Our Mission: Texas Recreation and Park Society Advances the quality of life industry through Connections, Advocacy, Resources and Education (C.A.R.E.)
13

Oct

2022

The City of Irving will host the 2022 TRAPS North Region Park Maintenance Rodeo on Thursday, October 13th. Please remember…

21

Oct

2022

The TRAPS North Regional Golf Tournament is one of the highlights of the year! Over 140 professionals converge in one…

03

Nov

2022

The North Region Conference provides educational and networking opportunities for TRAPS members and related professionals. Conference attendance exceeds 500 professionals…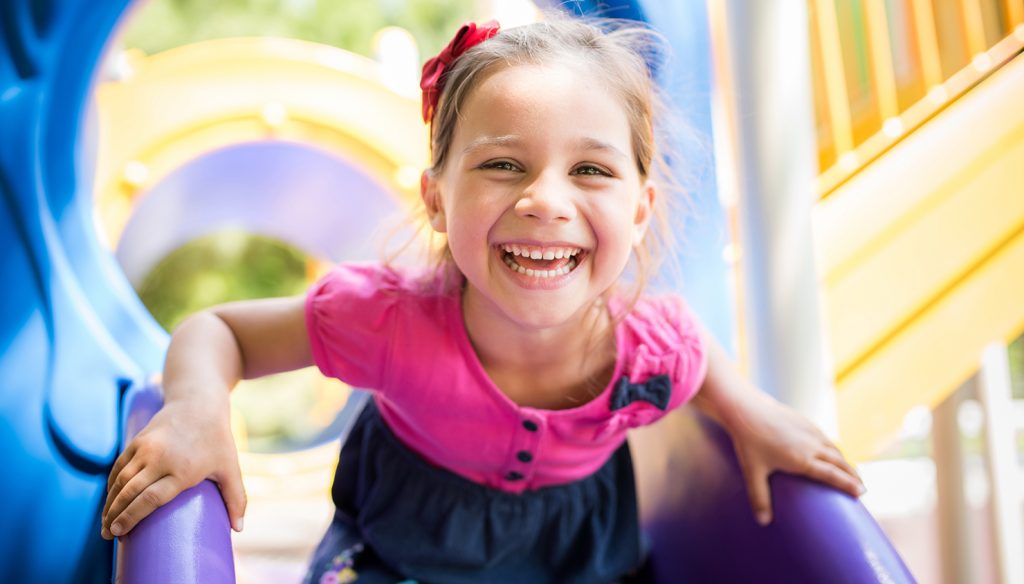 Our Vision:
To be the champion for engaged communities, wellness lifestyles and greenspaces.
The Society serves as a clearinghouse of information and resources to help with a wide range of challenges facing park, recreation, and leisure service professionals. These include: programming, grant and aid applications, coordinating events, promoting projects, advocacy and legislative awareness, job postings, and professional development and training.
A state affiliate member of the National Recreation and Park Association (NRPA), TRAPS also maintains professional affiliate relationships with several state universities, athletic and civic organizations, recreational entities, state agencies, and commercial vendors who provide services or programs related to parks, recreation, and leisure service management.
"Look deep into nature, and then you will understand everything better."  Albert Einstein